First food court in Fianarantsoa (Madagascar)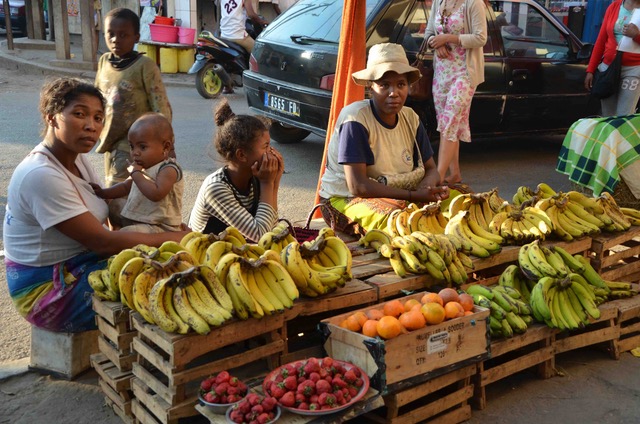 Content
Madagascar, blessed by mother nature with one of the richest eco-system on earth, natural and human resources, unfortunately has remained, for several years now, ranked among the top 10 of the countries with the lowest GDP per capita on earth.
Lately, climate changes, an exponential demographic growth and covid-19 pandemic have weakened even more a country and population already battling to survive.
Despite the situation, Malagasy have always shown resilience and creativity to make a living out of this context. In Fianarantsoa, which means « good education », the population has managed to leverage on his heritage as an administrative capital to maintain relatively good infrastructures, quality education (including the university of Fianarantsoa). At the same time, Fianarantsoa has developed a strong agriculture culture over the years.
To support the resilience of the locals, Uimara asbl, in collaboration with Fianarantsoa high school students, has come up with an impactful and replicable initiative to create the first food court in the « city of good education », bringing together local producers and generating economies of scales and better working conditions and revenue, while, at the same time, tackling the main challenges they face daily, such as energy, infrastructure, hygiene conditions.
Want to hear more about our initiative and interested in support this initiative? Please connect with us via the contact section.